Bonus Prize Period #28: Three Boxes of 15-16 BLACK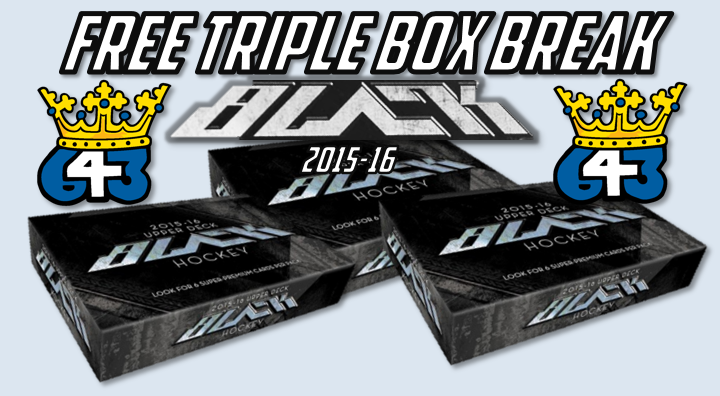 The TOP 26 Members will each receive 1 Free Team in this Box Break!


Your Member # will determine your draft position!
Stay tuned to Box Breaks from Bluenoze87, HatTrick, Subterfuge, and Teeks643
and find out how to earn 1 of the 4 remaining bonus spots in this Break!
CHECK THE 643 TOP MEMBERS HERE