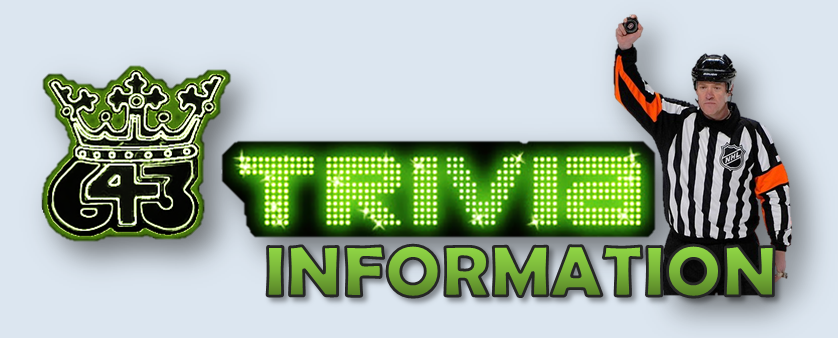 643BoxBreaks.com Trivia will run EVERY NIGHT on our Broadcast Channel. We will keep track of monthly standings from the 15th of each month to the 14th of the next month. At the end of the Trivia Period we will hand out the prizes! 1 point per question given to the first person to come up with the correct answer to our nightly trivia questions in the chat box of our channel.
Prize Details
The Person with the most points gets first pick of prizes and so on. For this Prize Period the 11-12 Titanium Sealed Box will be randomized between all people with at least one guess right and who did not win any other prizes, that way theres still a chance to win something for everyone, New: I am adding a Fridge Magnet and 3 darts for everyone in the TItanium draw except the winner, now everyone gets a little something.
NEW PRIZES For August 15 - September 14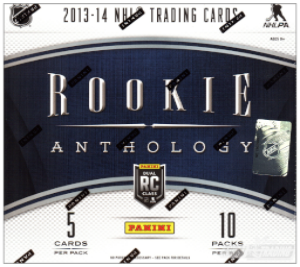 Hobby Box Courtesy of Tyler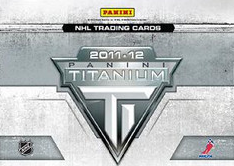 Hobby Box Courtesy of Mike gets randomed between those without prizes and at least 1 question right.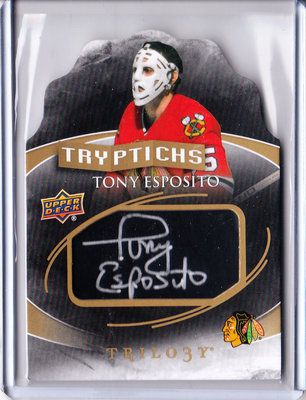 Bonus Card Courtesy of Zac



- 1 Spell N Win Letter Pull for everyone in the Top 10

[Courtesy of P.J.]



- 12 Dart prize

[Courtesy of Mike]



- 6 Dart prize

[Courtesy of Mike]



- 6 Dart prize

[Courtesy of Mike]



- Instant Spell Boomsauce

[Courtesy of Mike]



- Insert Pack

[Courtesy of Mike]



- 3 Darts for everyone who loses Titanium Box Random

[Courtesy of Mike]



- Slots 32, 33, 34 in The Great One raffle.

[Courtesy of Zac]
These 3 slots to be randomed among everyone that has answered a question.



Results Through Sept 14
Mason - 25
Bryan - 23
LennoxMatt - 18
Wes - 9
Jeremy - 5
NeNick - 4
Todd - 3
Rick - 3
KevMac - 1
Ryan_Vincent555 - 1
Shawn - 1